Glass Lined Steel Tanks (GLS)
Glass Lined Steel Tanks (GLS) have been applied successfully to various applications. They lend them selves to quick erection avoiding the tedious long construction periods for concrete tanks.
GLS tanks are supplied in various grades, depending on application. Applications include animal slurry, potable water, municipal sewage tratment, and industrial effluents.
Construction of three(3) GLS tanks for potable water of capacity 5000 m3.
Casting the concrete base
Erection of the tanks below was carried out by the method of jacks
Thermal Insulation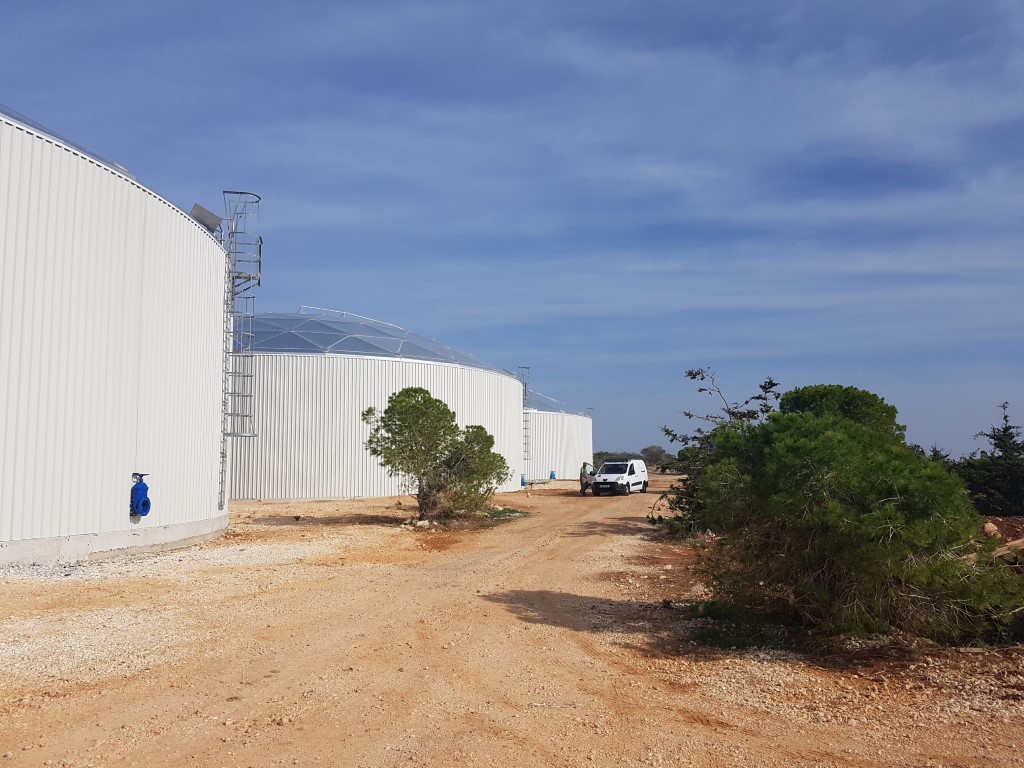 Below are some applications of tanks used in industrial wastewater treatment.